The Doctor
Dr. Derrek Johnson, D.C.
Doctor of Chiropractic

Derrek Johnson, D.C. Dr. Johnson graduated from Northwestern Health Sciences University in 2000 with a doctor of chiropractic, bachelors of human biology, and acupuncture degree. He opened Nisswa Chiropractic in the summer of 2001, the name changed to WellnessTeam in 2005 to better fit the clinic mission and available services. To round out his education, Dr. Johnson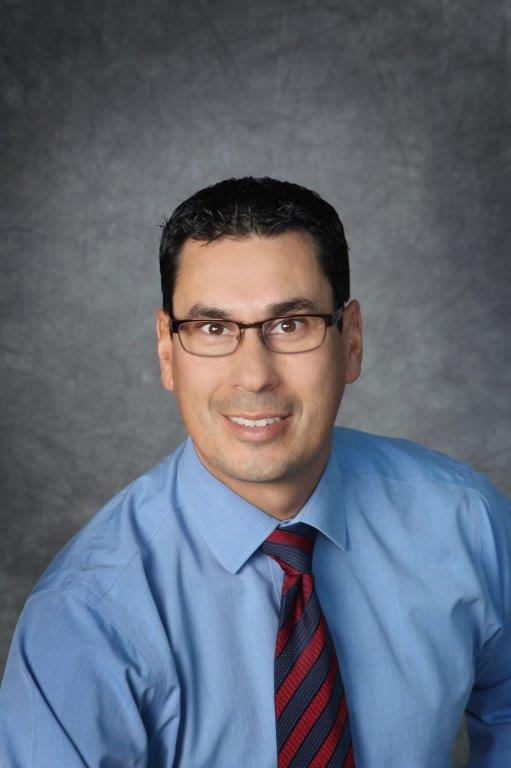 recieved his digestive health degree from the Loomis Institute of Madison, WI in 2015. WellnessTeam reflects Dr. Johnson's vision of a highly qualified Team of providers offering services in chiropractic, acupuncture, regenerative medicine, digestive health, weight management, rehabilitation, pilates, and massage. Dr. Johnson is passionate about his work. He enjoys providing wellness care, and helping patients to reach and maintain a healthier, more active lifestyle. Dr. Johnson has four boys that keep him busy coaching, playing catch, baiting hooks, cleaning fish, driving boat, wrestling, downhill skiing, and hunting. He has been a part of many community organizations and is currently a member of the Pequot Lakes School Board and serves on the Central Lakes College Medical Board of Directors.Dr. Johnson also serves as the President of the American Indian Parent Advisory
---
Krista Johnson, OTR/L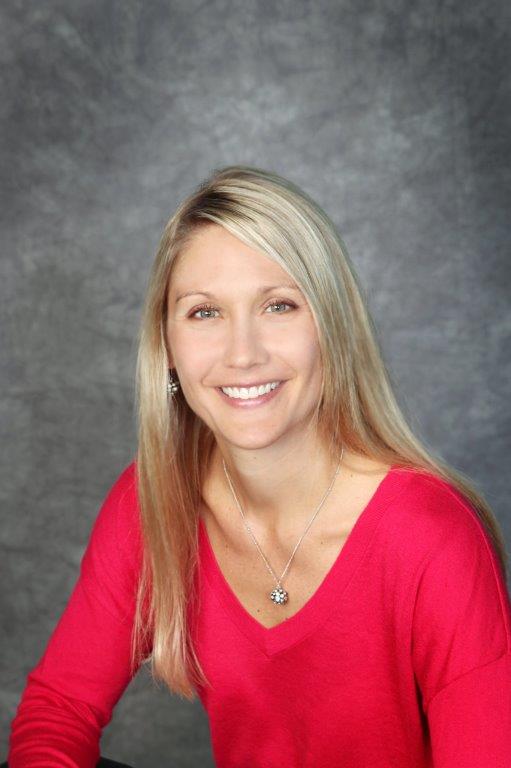 Krista has been a healthcare provider since her graduation from the University of North Dakota in December of 1999. She is a licensed Occupational Therapist and provides rehabilitation services at WellnessTeam. She is currently studying Pilates, and including this type of movement into her rehabilitation repertoire. Krista is also a weight loss coach and is passionate about nutrition and the impact of healthy eating on the body. She believes that a good provider and coach listens, encourages, supports, guides, and empowers others to achieve their personal best. Krista likes spending time with her husband and four sons skiing, boating, swimming, travelling, cooking and playing. Since life with four boys is less than quiet, she enjoys downtime reading too!